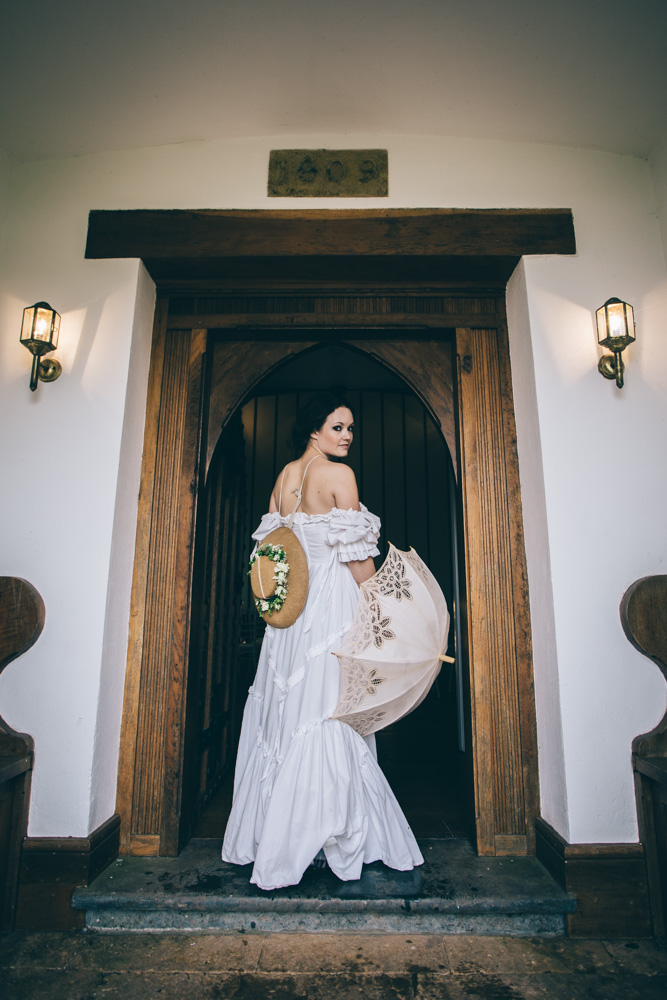 Trends come and trends go and new wedding terminology seems to pop up constantly in the top wedding blogs and wedding planner 'speak' but what does it all mean?
The Boho Bride seems to be top of the pops at the moment with references to boho luxe, boho retro and boho chic. So what does it all mean? The definition is as follows:-
'Bohemianism is the practise of an unconventional lifestyle, often in the company of like-minded people involving musical, artistic or literary pursuits. Bohemians can be wanderers, adventurers or vagabonds.'
The term bohemian was first used in the 19th century to describe non-traditional lifestyles of impoverished artists, writers, journalists, musicians and actors. They were unorthodox and frequently held anti-establishment viewpoints. It summed up a free spirited life which encompassed truth, freedom and love.
So how is this term used today in wedding terminology? A boho wedding is one which is unconventional, relaxed, free-spirited and quirky with styling to match. Think hippy, think barefoot bride, think natural, think formally informal and you begin to get the picture.  The venue can vary from boho beach to wild woodland, free spirited field to eclectic country house venue. The emphasis is always on nature, casual styling with a festival or carnival feel.
The Boho dress is unfussy, quirky, long and flowing. Boho hair is natural, carefree, braided or loose, intertwined with flowers or topped with a headband or floral crown. Boho flowers are wild and natural with an unstructured feeling and lots of greenery. Boho styling includes feathers, wood, lace, ribbons and diy jars and mismatched crockery.
The secret is to organise and style it very carefully to give the impression that it has just happened – a glorious amalgamation of organised, free spirited, quirky deliciousness giving the overall picture of a relaxed and fabulous boho wedding. The Boho Retro Wedding Festival at Bridwell earlier this year encompassed the whole 'boho' theme styled by Blue Fizz Events and how beautifully boho it was!
Plan your Boho wedding at beautiful Bridwell – find out more here.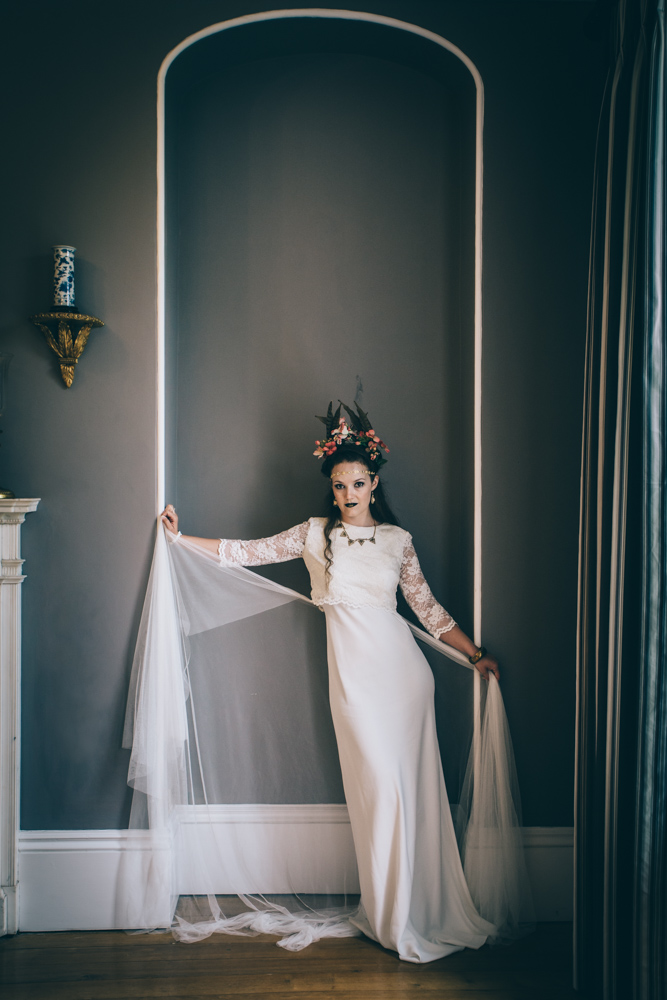 Save
Save
Save