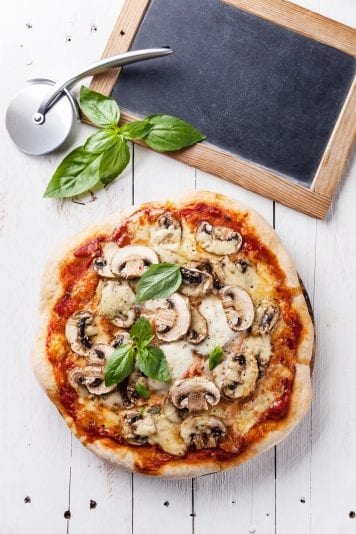 I have been an advocate of sugar-free for the last 3-4 years.  As a nutritionist, I see clients with a range of ill-health, including diabetes.  Reducing our consumption of carbohydrates, sugars and, most importantly, processed foods, dramatically improves our health.
We all need to be cutting our sugar consumption. In 2015, The World Health Organisation set new guidelines.  It recommended adults and children reduce their daily intake of free sugars to less than 10% of their total energy intake. A further reduction to below 5% or roughly 25 grams (6 teaspoons) per day would provide additional health benefits, which roughly equates to 6 teaspoons per day.  Pour this into a glass and you can see it is quite a substantial amount, but shockingly, some low-fat yoghurt desserts can contain more than the maximum set per day.   Looking at the amount of sugar in our food, is it easy to see why we are on average consuming 30-40 teaspoons per day!
I am extremely fortunate to be working with Lord Mountbatten on a very exciting project.  Bridwell Sugar-Free Retreats offers 5* luxury, in the stunning grounds of Bridwell Park, combined with educational and practical cookery workshops to help those who wish to improve their health and weight.  We will be making a wide range of sugar-free and low-carb foods, including chocolates, cakes, desserts and snacks.  Who said sugar-free is restrictive?!
We are seeing the biggest rise in obesity and Type 2 diabetes we have ever seen, we are now at epidemic levels.  Between 50-70% of our society are obese or overweight.  We are now seeing children developing type 2 diabetes and fatty liver disease.  We have an abundance of food, including healthy and fresh food at our disposal, yet we are suffering from more disease, including cancer, arthritis, Alzheimer's than ever before.
Our diet is full of processed, high sugar, high carbohydrate foods.  We are snacking more than ever before, which constantly stimulates in insulin response.  We need stop following the food manufacturers and start eating real food.
I love making this way of eating real for people.  My focus is on creating family favourite meals and snacks to satisfy not just our palate but also our mind and emotions.  The retreat will focus on making this way of eating a sustainable way of eating for the whole family.
Sarah Flower is a leading UK nutritionist and author of 16 books, including The Sugar Free Family Cookbook and The Low Carb Slow Cooker Cookbook.  She is currently writing 'Eating to Beat Diabetes'.  To find out more about Sarah's work, visit www.sarahflower.co.uk.  You can follow her on Twitter or Instagram @MsSarahFlower and join her Facebook Page – EverydaySugarfree