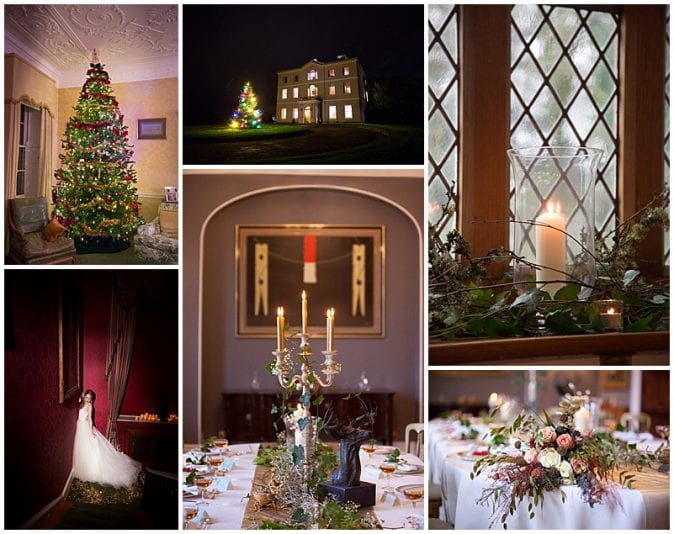 Winter on the estate is a magical time – and we love to welcome christmas gatherings and festive parties with a flexible and fabulous approach to every bespoke booking opportunity.
Parties of 50 guests or less work exceptionally well within the main house or chapel – and for larger groups the Orangery or a fine marquee in the grounds of the park will work wonders – ensuring a limitless solution. The sky (or your budget) is the limit!
We can help you celebrate the festive season in absolute style throughout November, December & January – so do get in touch to discuss your ideas.
01884 842430