Handpicked Professional Caterers
You have complete freedom to choose how and by whom your event catering is provided.
This list represents some of our approved recommendation to you, ensuring reputable, reliable, spectacular catering from some of the region's finest professionals who are able to work closely with your budget, and will always strive to exceed your expectations.
The team at Bridwell are also armed with a list of further options for you to consider, not limited to, personal chefs, maid/butler service, larder essentials delivered in readiness for your arrival, street food style mobile catering, cocktail bars, wood-fired pizza ovens, the list goes on!
Not forgetting the creation and sampling of food can make a fun group activity which works incredibly well within our versatile space. Baking masterclasses, wine tastings, Venison charcuterie workshops, there is so much choice, and we'll be only too pleased to chat ideas with you.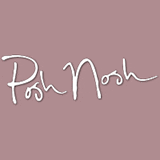 Posh Nosh
Contact: Jess or Sophie
Tel: 01392 444877
Email: info@posh-nosh.co.uk
www.posh-nosh.co.uk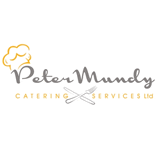 Peter Mundy Catering
Contact: Peter Mundy
Tel: 01398 331822
Email: enquiries@petermundycatering.co.uk
www.petermundycatering.co.uk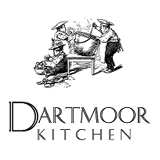 Dartmoor Kitchen
Contact: Claire Horne
Tel: 01395 239000
Email: enquiries@dartmoorkitchen.co.uk
www.dartmoorkitchen.co.uk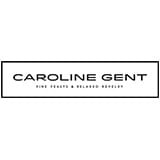 Caroline Gent Catering
Contact: Caroline Gent or Sarah O'Keefe
Tel: 01749 880352 / 07770 902363
Email: info@carolinegentcatering.com
www.carolinegentcatering.com