Our exciting new series of exclusive private retreats for you and your wellbeing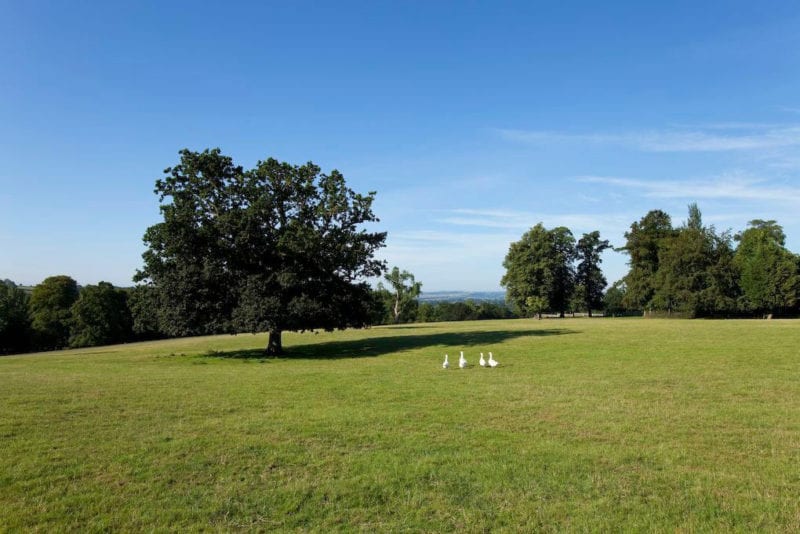 How often do we put our personal health and overall wellbeing at the bottom of the priority list? It's all too easily done…
Looking after yourself in this fierce and ever demanding age is so important – after all, there is only one fabulous you!
It's a motto close to Lord Ivars heart, and it's a culture and a passion we want to share – so we're launching a series of exclusive private retreats dedicated to good health, happiness and tip top wellbeing.
With retreat partner experts from the national fields of fitness, nutrition, and wellness, we look forward to delivering an exceptional series of learning and real practice opportunities, all set within the fine surrounds of our idyllic 100 acre Devon estate.
You too can live well at Bridwell!
To join our mailing list and be the first to hear about our retreat taster days and launch courses in 2018, please email retreats@bridwell.co.uk
And if you are an expert in the fields of living the good life – and you'd like to consider a supplier/venue partnership programme with Bridwell in 2018, do feel free to get in touch.