Cook your way to a healthier life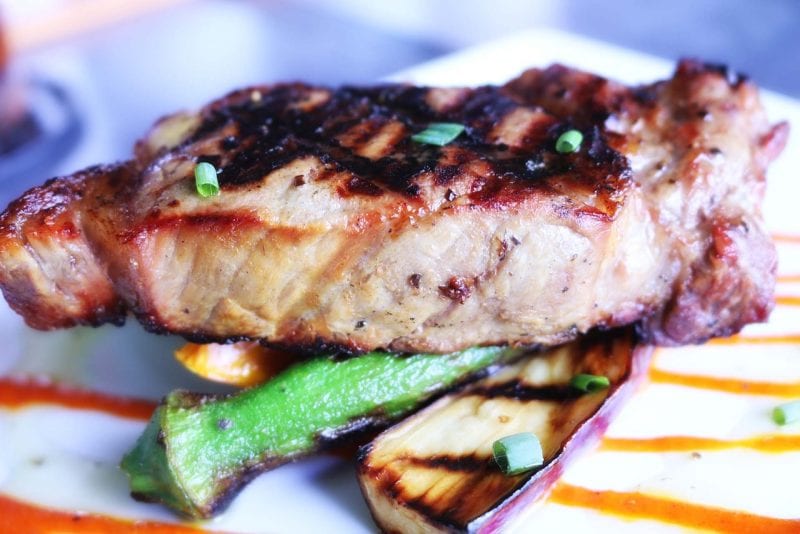 Join us at Bridwell for a fabulous residential sugar-free nutrition and healthy living experience in the elegant surrounds of this Georgian country mansion. Learn how to cook delicious and nutritious sugar-free meals whilst enjoying the comfort and splendour of a country retreat.
We are delighted to welcome Sarah Flower to Bridwell to run our Retreats courses.  Sarah is a leading UK nutritionist and author. She works as a private nutritionist in Exeter, Devon working with clients with a variety of health issues as well as weight management.  Sarah is an avid supporter of the need to educate everyone on good nutrition and cookery with an emphasis on sugar-free workshops and healthy eating options.
"It is really important to make all new diet regimes real for every client – spending time not just on the programme, but also on the practical application, helping them gain confidence ensures the best results."
Sarah appears in national news regularly, writing for the Daily Mail, Healthista, Top Sante and more.  She is a regular on BBC Radio Devon advising and responding to any food and health news.
We will be publishing more information on our Sugar Free Courses shortly.
*****
Bridwell Sugar-Free offers low carb, sugar free retreats, corporate days and day cookery courses within the exclusive 5* grounds of Lord Ivar Mountbatten's home at Bridwell Park in Devon.  This fabulous and unique weekend retreat combines luxurious 5* accommodation and service, in this elegant Georgian country house estate, with cookery and health workshops.
The weekend itinerary is full, starting from arrival on Friday afternoon through to your Sunday afternoon departure.
There will be a presentation all about sugar and its health implications on Friday evening. This will be followed by drinks at 7.30, before moving into the dining room to enjoy a low carb 4-course lavish dinner.
Following dinner and for those wanting to know more about health, the cinema will show a health film or documentary at 10.30pm every evening.  There is also an extensive library to explore, including key experts' books.
You will then retire to your wonderfully luxurious ensuite bedroom for a well deserved rest and awake relaxed and ready for the rest of the weekend.
The following day, for the early birds, you can join our yoga and PT experts for quick fitness session before a low-carb breakfast in the conservatory, where you will have a choice of 3 dishes, including a daily cooked special dish.
The presentations start at 10am in The Orangery.  The Orangery will transform into a 'British Bake-off' style kitchen with specialist workstations where you will learn to cook amazing low-carb, sugar-free recipes, including desserts, confectionary and cakes.  This will finish at 5pm at which point you can enjoy a few hours of peace and relaxation.
Saturday evening drinks will be served at 7.30pm before another 4-course low-carb dinner in the Bridwell Dining Room.
Sunday starts with yoga and PT for those who wish to take part.  Breakfast in the Conservatory is served with another special dish.  We will then commence at 10am in the Orangery where you will make a variety of cakes, conserves and tasty treats to take home.
Your parting gift will be a folder full of information and recipes, signed copies of The Sugar-Free Family Cookbook and The Low-Carb Slow Cooker Book, a Bridwell Retreats Apron and cake boxes to carry your food home!