Our NEW series of exclusive, private, retreats, day courses & experiential events dedicated to you & your wellbeing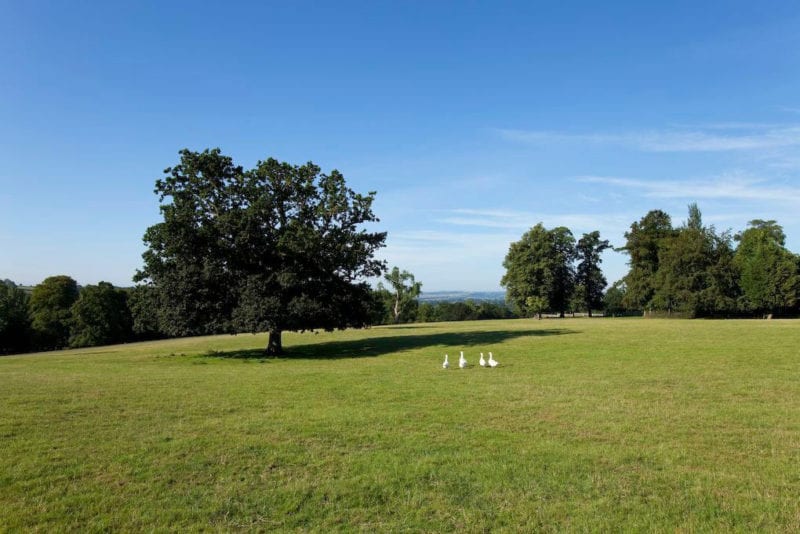 How often do we put our personal health and overall wellbeing at the bottom of the priority list? It's all too easily done…
Looking after yourself in this fierce and ever demanding age is so important – after all, there is only one fabulous you!
It's a motto close to Lord Ivars heart, and it's a culture and a passion we want to share – so we're launching a series of exclusive private retreats dedicated to good health, happiness and tip top wellbeing.
With retreat partner experts from the national fields of fitness, nutrition, and wellness, we look forward to delivering an exceptional series of learning and real practice opportunities, all set within the fine surrounds of our idyllic 100 acre Devon estate.
You too can live well at Bridwell!
Happy new year – A wonderful new you…
4th January 2018
We are truly thrilled to share details of our FIRST WELL BEING RETREAT in the form of a fabulous taster day course being held on Sunday 21st January.
Working in partnership with Dawn and Paul of Retreat to the Retreat – do click here to take a peek at their inspired website for further details and to book your place.
Further taster days and residential retreat opportunities will follow as spring unfolds.
Remember to keep checking this web page, keep connecting with us on social media, and keep subscribing to our 'Live Well at Bridwell' opportunities by emailing your contact details to retreats@bridwell.co.uk
Those that subscribe will be the first to receive details as they become available for these exciting, new, limited edition events.
We cannot wait to welcome you.