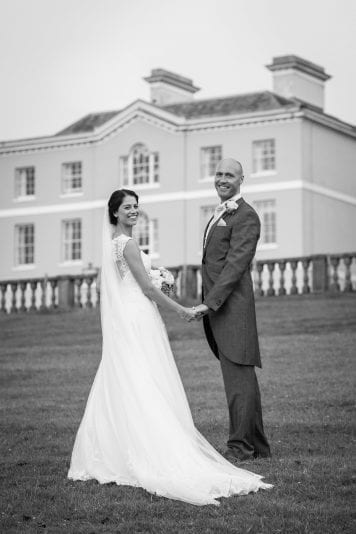 Image Kate Cowdrey
Since opening the estate for weddings and parties three years ago, we have come to appreciate all the more that getting married is nothing short of a pretty big deal – and once you've decided to do it, the next question on everyone's lips is nearly always when, where and how!
At Bridwell, we believe your wedding, your special day, should be romantic, indulgent and unforgettable – a tailor made experience which is first and foremost about the two of you, coming together as souls, exchanging vows, and getting married!
Everything else is your agenda to set – your day, your way!
For some, we know only too well that a small wedding is just the ticket – something a million miles away from the fuss and expense of a large-scale do, with no worry of lengthy guest lists, volume in number to feed, bottle after bottle of champagne and wines to pay for, or a dreaded seating plan to finalise – yet you deserve something fabulous all the same.
Choosing to elope to a dreamy destination, either alone or with a very select few guests, to celebrate your marriage may seem like a bold move to make – and we are here to welcome you.
Being hopeless romantics – we can often be found swooning with our couples, as they tell us the story of their romance, their engagement, and reveal their wishes for their wedding day. And whilst it's safe to say we love a good wedding and house party, there is something extra special about an intimate, bespoke, elopement wedding, that makes our hearts sing!
The estate may be grandscale, but fear not, there are many perfect pockets of space here, and we love nothing more than to share them with our elopement wedding clients too.
You could say the possibilities for an elopement wedding are limitless…
For those seeking a winter wedding, with roaring fires, candlelight and the coziest romantic charm – exchange vows in the estate Chapel, or the main house Library – perhaps a harpist or string quartet could set the tone too?
After your ceremony, retreat to the Drawing Room for perfectly chilled Champagne and canapés – or anything else that is your absolute favourite treat – you choose!
Wrap up warm to walk through the grounds with sparklers…watch a romantic black and white movie in the Cinema Room…feast like royalty in the Dining Room…enjoy a personalized package of Elemis Spa treatments in the Lady Ivar Suite… did we mention the choices are limitless, and nothing will be too much trouble?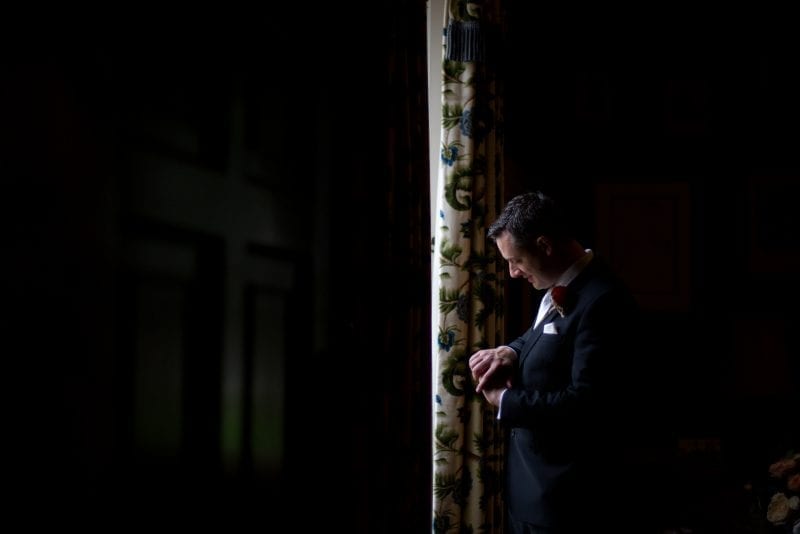 Image Venetia Norrington Photography
For those seeking to marry in the warmer months, with the gardens in bloom, lush green parkscapes and sunsets to die for – there are so many opportunities to do everything al fresco – should the great british weather behave!
Think blossom tree lined views…a summer sun drenched ceremony in the morning room or conservatory…relaxing under the cherry tree canopy with a cocktail or two…a luxury picnic hamper by the lake filled with your personal favourites…a sun down private yoga session under the stars…the world is your oyster!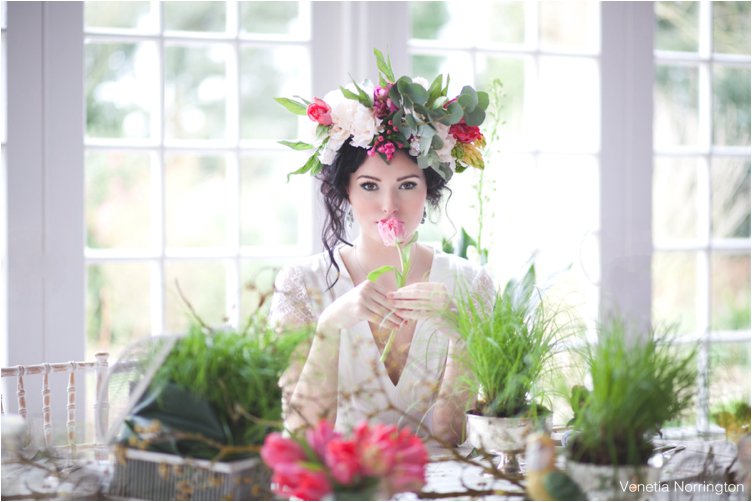 Image Venetia Norrington Photography
Whatever your choose – at Bridwell you can be assured that bespoke, brilliant and breath taking will be the order of the day for your elopement wedding – simply tell us what you would like to do and leave the rest to us. We'll unobtrusively organise our hand picked team of the finest local suppliers, leaving you stress free to enjoy every moment of your day.
And if you don't want your every wish to be waited on, we will gladly leave you to do you own thing, even self cater or bring in your own suppliers with no corkage fees or hidden extra costs to bear. Your day, your way, prevails!
Of course to fully soak up the surrounds, relax, unwind, and simply be – you must stay the night before or the night of your wedding.
So you see, the dream to escape the crowds, to do things differently, yet still do things beautifully in a stunning location, can in actual fact become a reality – how marvellous is that?
Your Bridwell elopement package will be crafted especially for you and only you – that's the best thing about it!
And if you fancy it – there is no need to plan months or years in advance – for we are very open to delivering exceptional at short notice for those spur of the moment elopements where availability allows – and who knows you may even be able to take advantage of a late availability discount too.
Have we inspired you? Is an elopement wedding just what you're looking for?
If you feel like marrying without a care in the world in our fine surrounds – do share your thoughts with us by emailing events@bridwell.co.uk or calling 01884 842430
Elopement packages are offered mid-week and on selected off peak weekends subject to availability. Bespoke packages start at £1200 inclusive of VAT. Registrars fees are not included. Take a peak at our dedicated Elopements and Intimate Weddings page by clicking here.